slider
Wh...aat is vPV?

virtual Photovoltaic "vPV", or better: virtual solar power plants are part of larger solar power plants.

After a physical solar power plant is deployed we partition available PV surface into multiple smaller power plants. Such a power plant (vPV) can be purchased here. The output is split among owners.
Who we are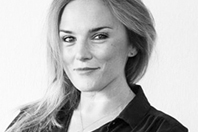 Romy Sigl
Serial Entrepreneur
CEO, CMO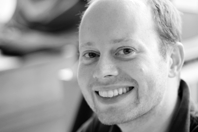 Armin Langhofer
Serial Entrepreneur
CEO, CMO
:-)
Wanna join?
Contact us!
Our Mission

We build solar power plants. Therefore we're trying utilize roof space of 200m2 and above. If you're interested in deploying a power plant on top of your roof, please let us know.
Want to buy vPV?

You'd like to deploy a solar power plant but there are a lot of reasons why you can't where you live? We can do that for you: plant your physical power plant somewhere else or buy some vPV area here. Please stay tuned until we deliver vPV pre-ordering here.



Thanks. We'll contact you soon!
Yellowdesks GmbH
Jakob-Haringer-Str. 3
5020 Salzburg
Österreich